Building on Partnerships
Our goal at Sheahan & Collins Construction Ltd is to complete all projects on time, to a high standard and in accordance with the Budget. We strive to exceed our clients' expectations.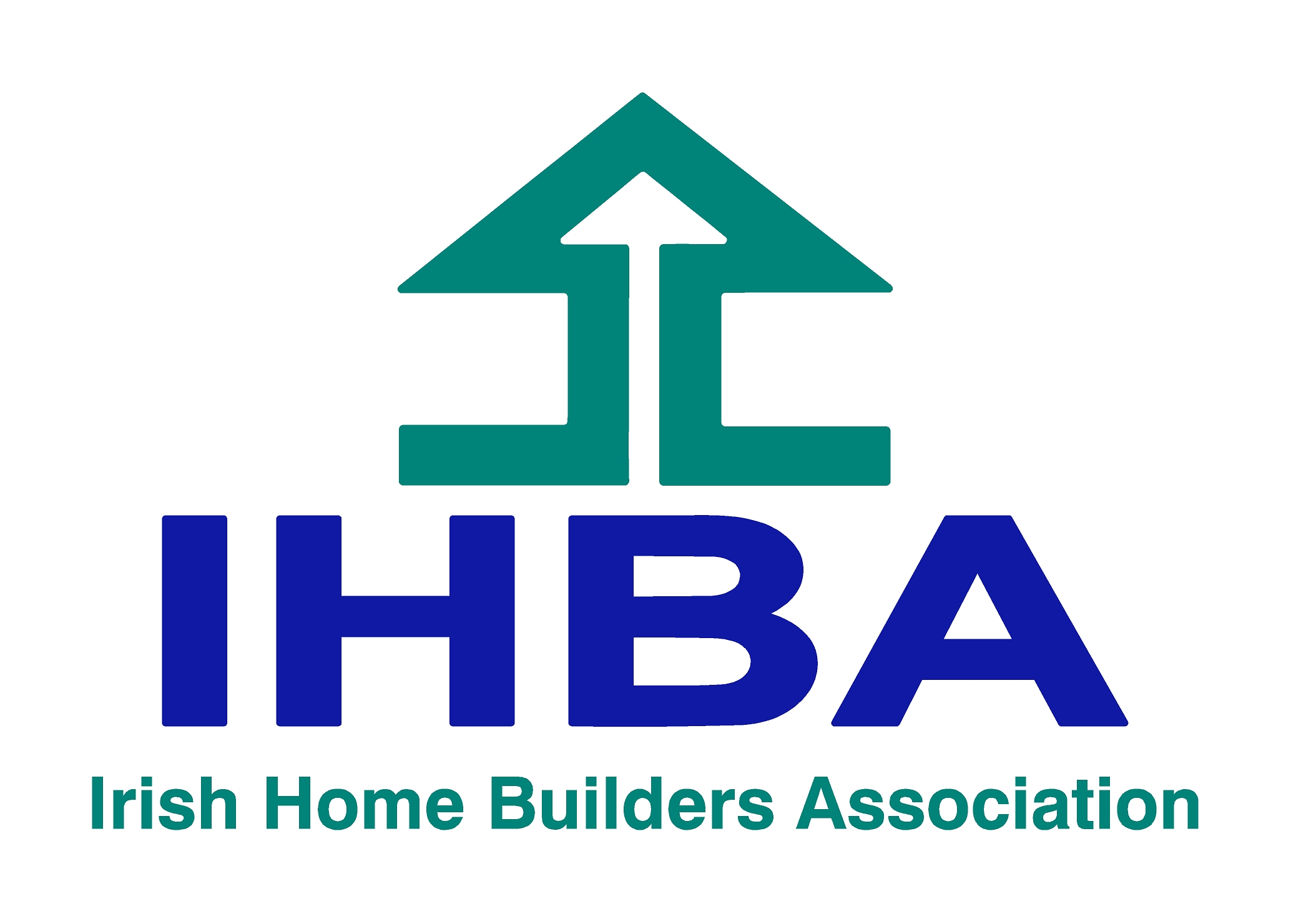 Carton House Hotel Bedrooms
Carton House Hotel Function Rooms
Monsignor O'Flaherty Road, Killarney
Sheahan and Collins Construction Ltd are delighted to complete a substantial 312 sq. m extension to the side / rear of existing single storey school building almost doubling the area of the school, internal alterations and all associated site works at Tiermohan...